Holly Heider Chapple is a fellow designer and dear colleague. I love her and her beautiful "full bouquets"! Her blog "
The Full Bouquet
" is chock full of inspiration for brides and wedding professionals.
In Holly's own words:
"Handpicked by Holly," is my place to applaud other wedding vendors that I adore. All vendors on these pages were handpicked and selected by me. I fully believe in their businesses and the ethics in which they run them. Vendors wanting to be on my referral page may apply but only vendors that I have personally worked with and can fully endorse will be on this page. With these vendors, I have successfully and consistently completed wonderful and amazing events.
Here is some of her beautiful work: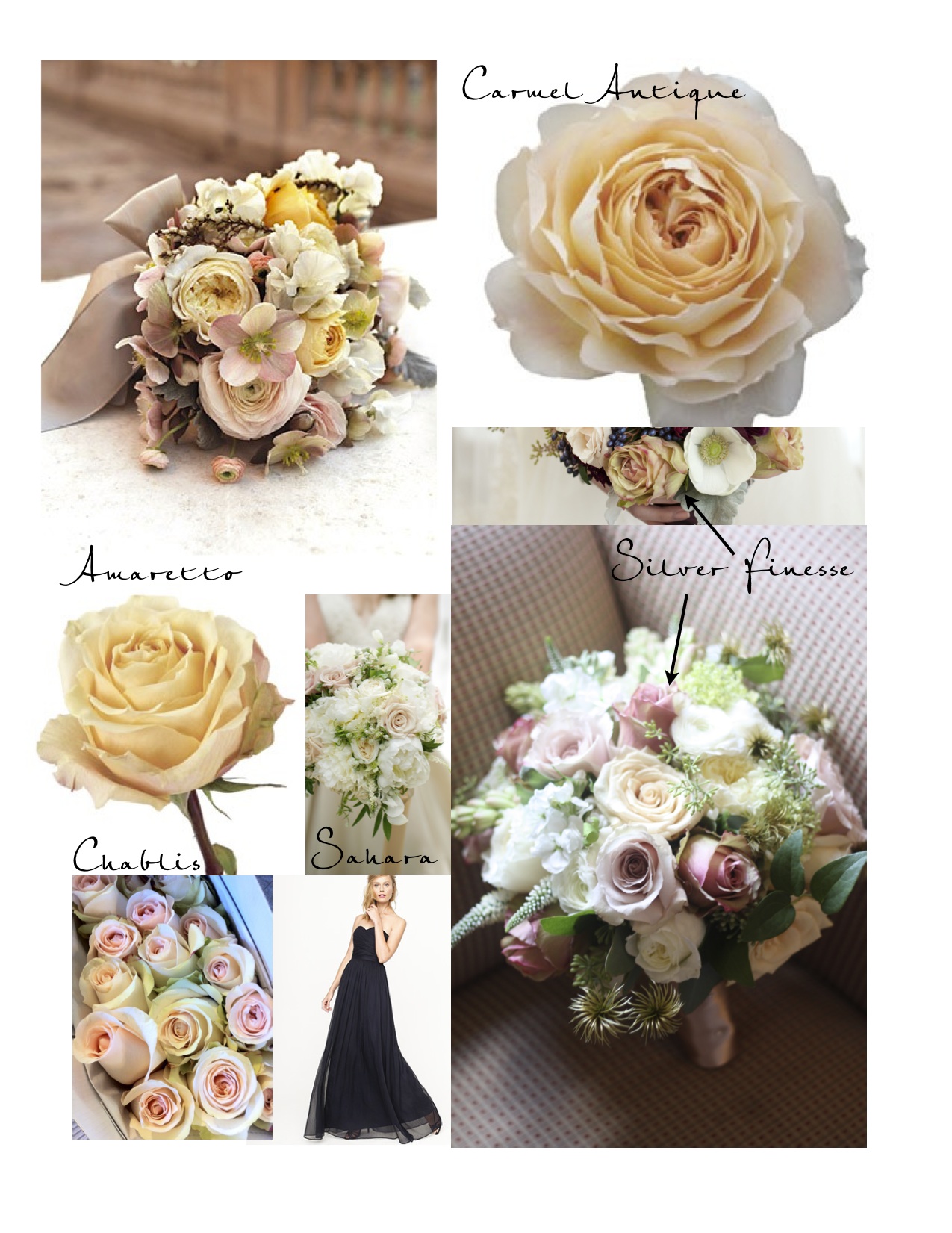 Holly has selected and endorsed a few event professionals and we are proud to be among them! Be sure to visit her blog and leave a comment.